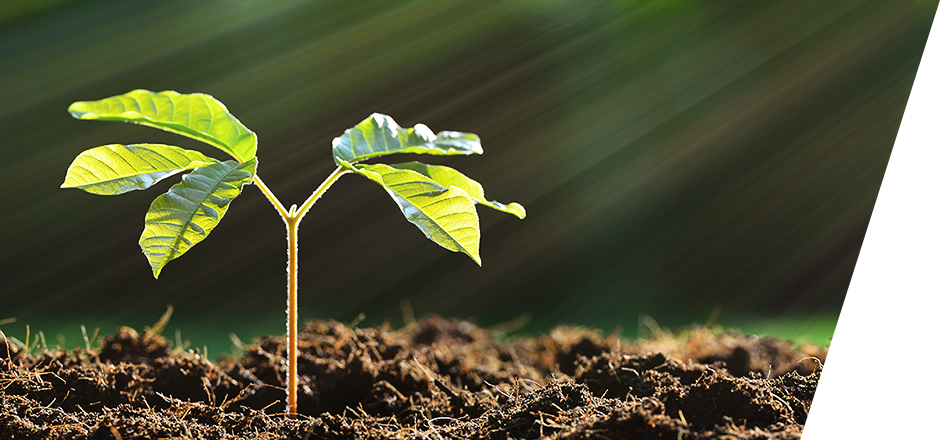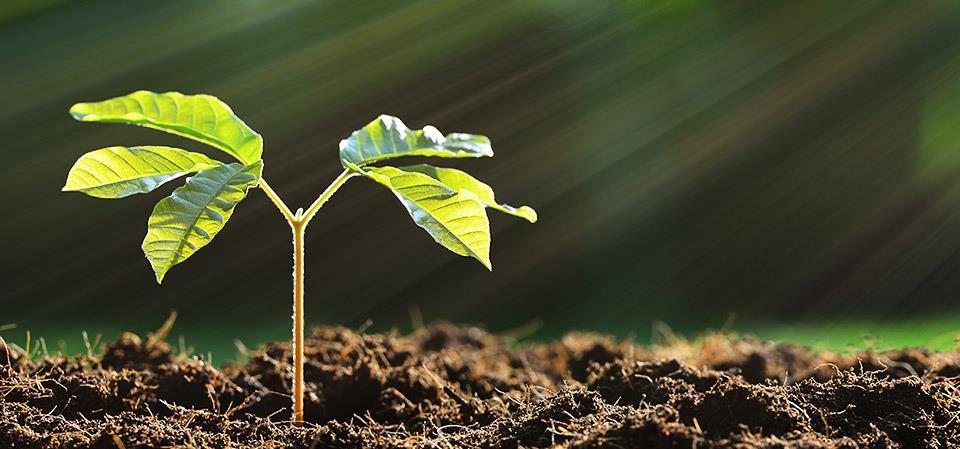 ENVIRONMENTAL POLICY
We are committed to implement an Environmental Management System in accordance with ISO14001 standard through the following environmental conservation principles: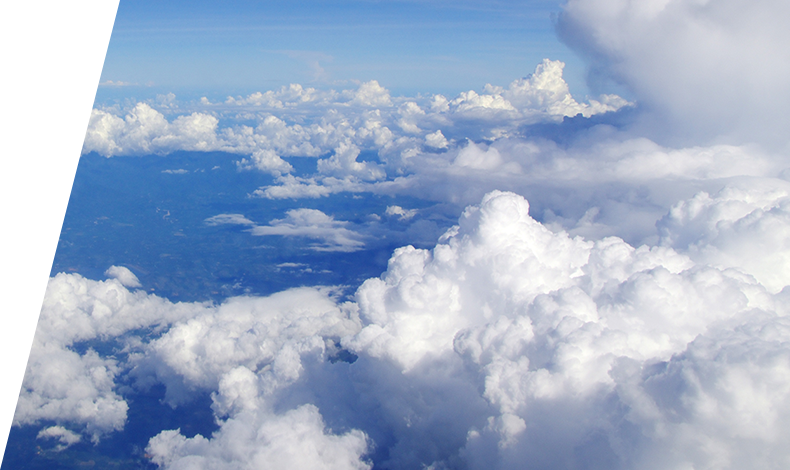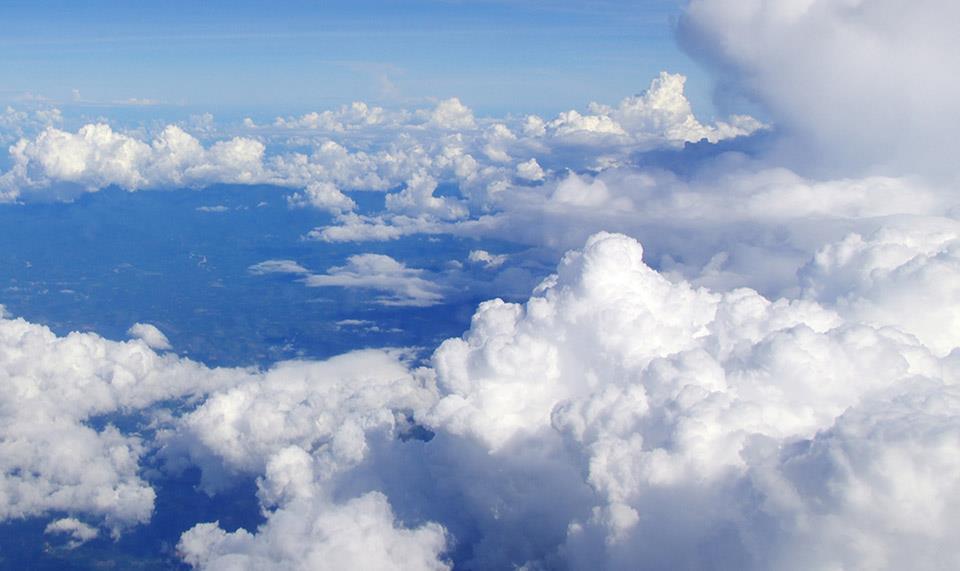 To comply with all applicable environmental legislations and other regulations.
To review the environmental objectives on a regular basis and to strive for continual improvement in the environmental management system.
To prevent pollution and minimize waste production through the acts of "reducing", "reusing", "recycling" and "replacing".
To enhance environmental awareness among staff through the provision of appropriate training.