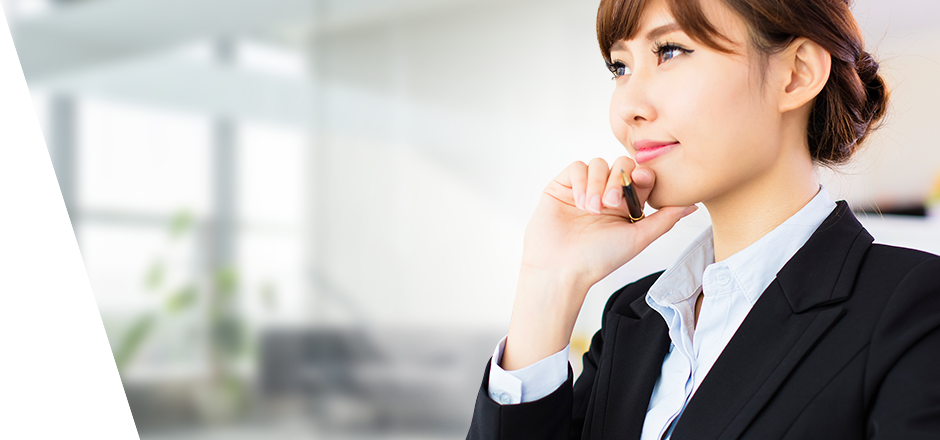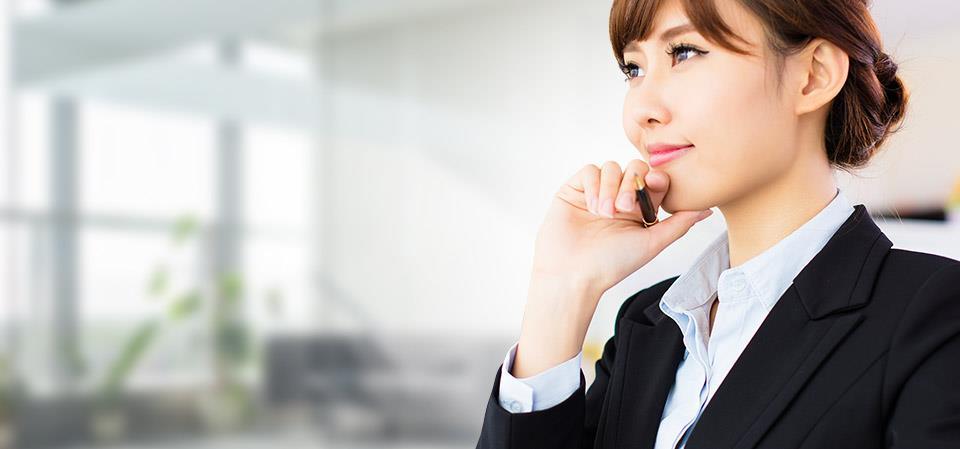 QUALITY POLICY
Shun Hing Electric Service Centre Ltd. (SHESC) provides repair and maintenance services for products sold by Shun Hing Group sales companies. We also handle installation of selected electrical/ electronic products and equipment.
With the leading from our strategic leadership direction, we are committed to providing quality service to our customers in a friendly, efficient, timely, and effective manner, in order to sustain long-term customer relationship and upkeep our competitive edge.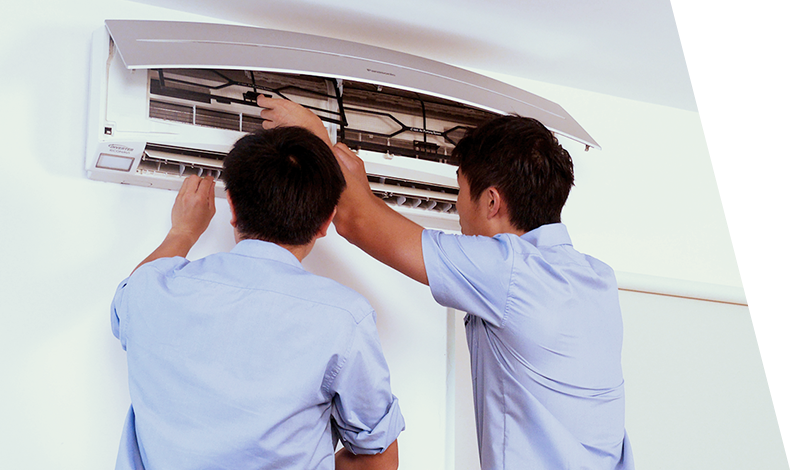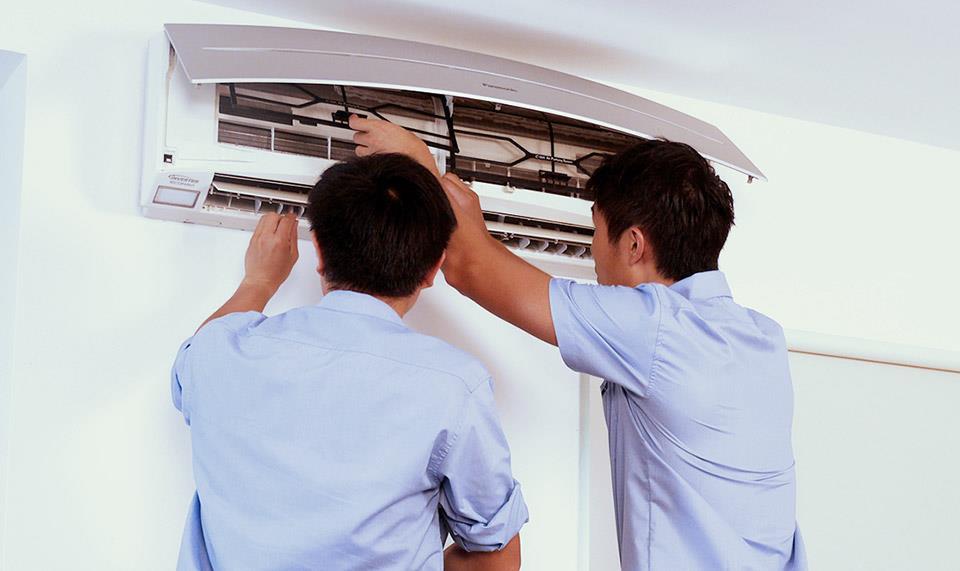 We believe that this could be achieved by our quality-committed and responsible employees, with sense of urgency and helpfulness, through the following:
Listening to customer's opinions
Follow up customer's needs and expectations
Appropriate training, communication & development of employees
Fostering the spirit of continuous improvement
Promotion of team work and knowledge sharing
Implementation of total quality management
Customers are the most important asset in our business. Our objective is to continuously improve our quality of service to achieve 100% customer satisfaction.
Besides, we are committed to implement an Environmental Management System in accordance with ISO14001 standard through the following environmental conservation principles:
To comply with all applicable environmental legislations and other regulations.

To review the environmental objectives on a regular basis and to strive for continual improvement in the environmental management system.

To prevent pollution and minimize waste production through the acts of "reducing", "reusing", "recycling" and "replacing".

To enhance environmental awareness among staff through the provision of appropriate training.