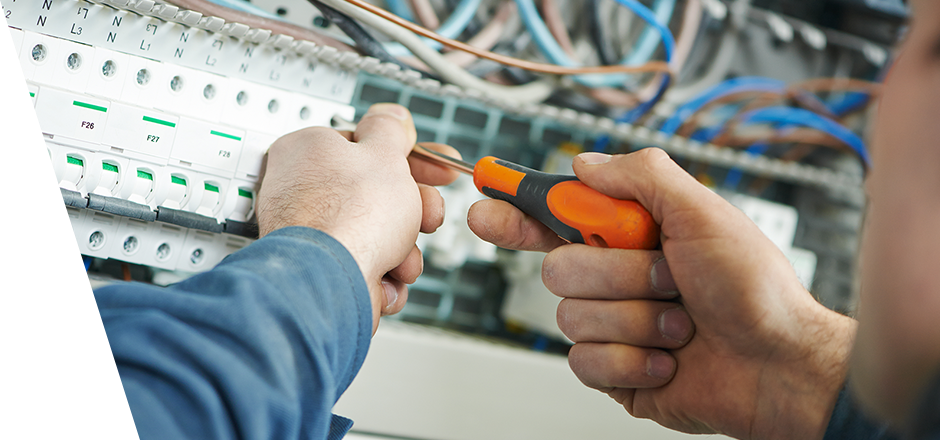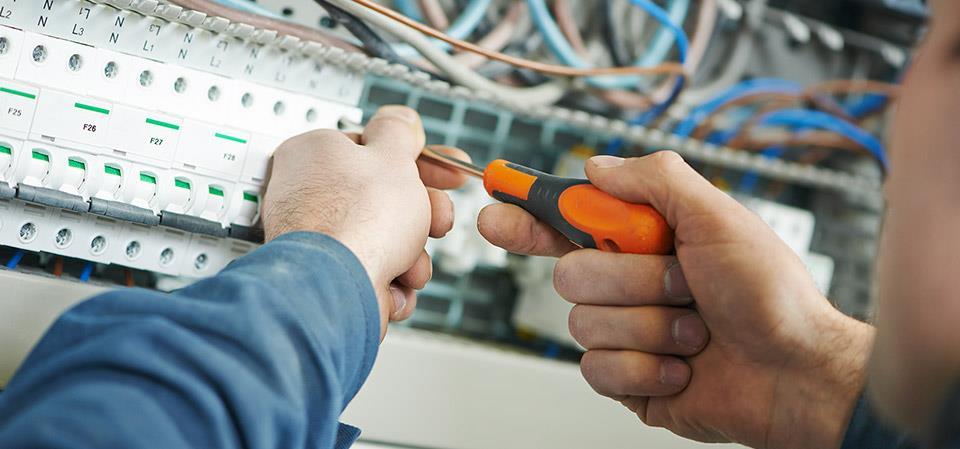 QUALITY SERVICE
In October 1993, as a result of all staff's commitment and efforts in quality service, and after stringent assessment by the Hong Kong Quality Assurance Agency (HKQAA), SHESC was awarded the ISO 9002 Certificate (No. CC130). It was the first company of its kind in Hong Kong to receive such certification. It was upgraded to ISO 9001:2000 certification in 2003, to ISO 9001:2008 certification in August 2009, and then to ISO 9001:2015 in October 2017. It was also successfully awarded the ISO 14001 certification (No. CC3900) which is compliant to the international standard of Environmental Management System in June 2009 and was upgraded to ISO 14001:2015 certification in October 2017 as well as the certification of Integrated Management System in October 2010.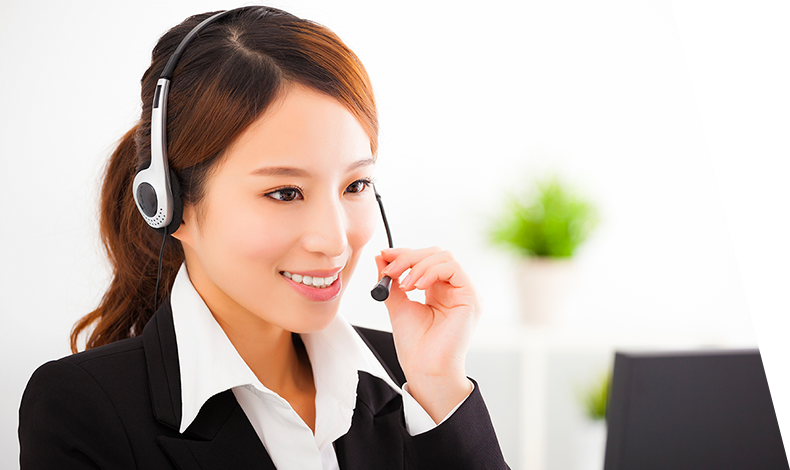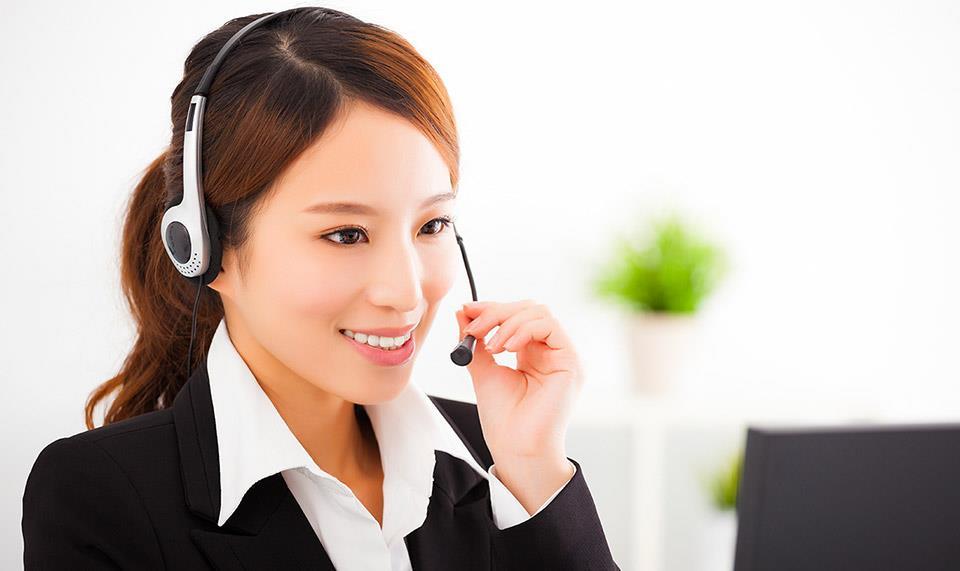 In order to upkeep the service quality standard, SHESC focuses on the development of quality enhancement and environmental management system. For proactive implementation of Total Quality Management (TQM), it formulated strategic direction and monitored the progress of quality policy and environmental policy in the company. SHESC carries out internal quality, environmental and safety audits throughout the year to ensure all documents and procedures meet the quality system requirements. Besides, technical departments assist in resolving quality issues and give manufacturers feedback. On-job training programmes on technical skills and quality are conducted for staff from time to time to ensure proficiency in the latest technology and quality knowledge. SHESC is able to meet the exacting customer requirements of the ever-expanding businesses and markets. SHESC upholds its business philosophies which are customer centric and staff-oriented.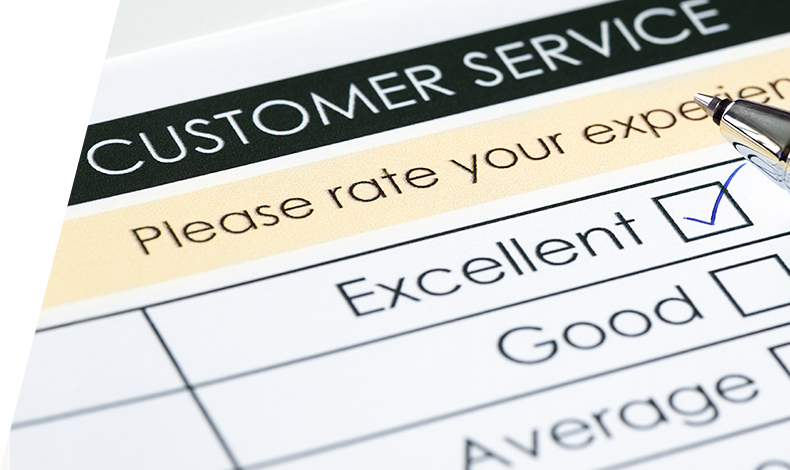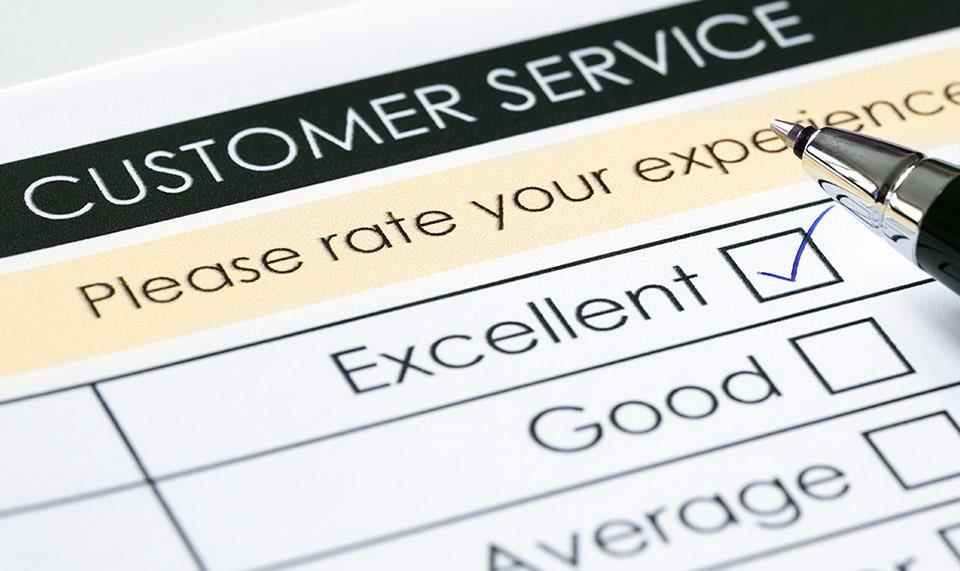 SHESC regularly sends out customer opinion questionnaires including on-site repair, project installation and counter services through random sampling, to ascertain customer satisfaction and appreciation towards our services provided. Based on the customers' feedback and opinions, SHESC strives for continual improvements to meet customer needs.
In June 1995, SHESC pioneered in publishing service pledges and establishing service performance standards for evaluation and improvement of service performance. Through in-depth market surveys, SHESC was able to grasp the expectation and requirements of customers and the market with the aim of striving for continual improvement of quality management for excellent service.
As a long-term commitment, SHESC will continue to provide consistently outstanding services to customers and assist in the development of smart city through high-quality staff and effective management, equipped by advanced facilities and information system.